Crossing the Mediterranean Strait: 1300 years of Muslim Culture in the Maghreb and Gharb al-Andalus region. A new Architectural and Historical Perspective.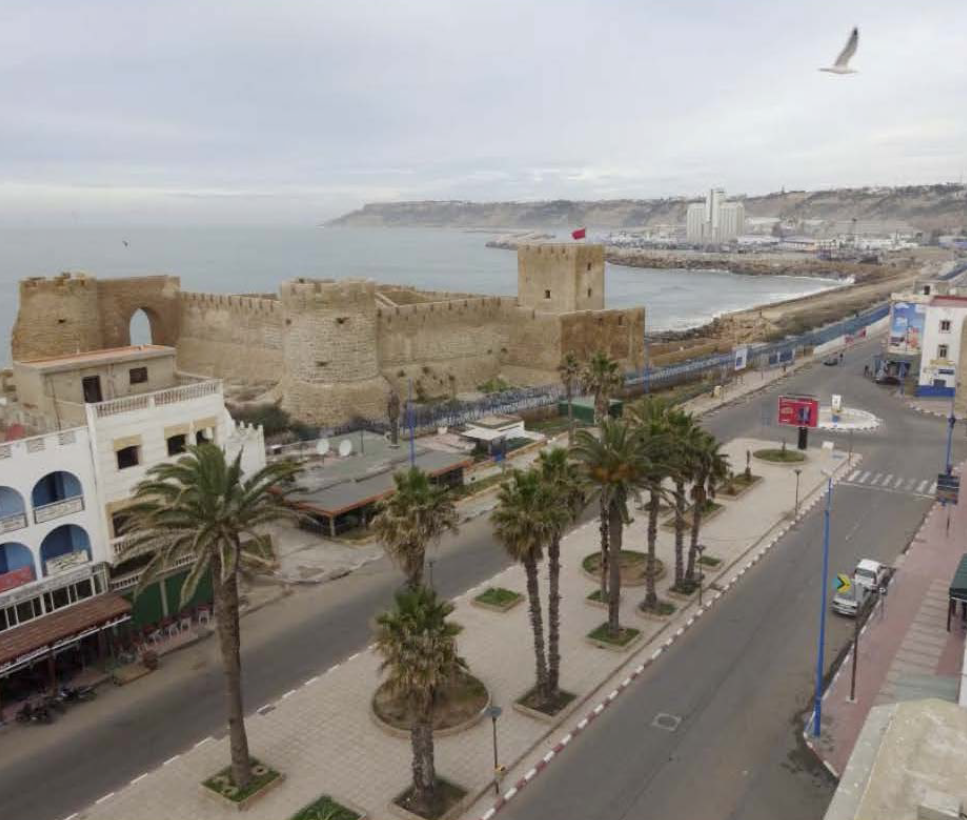 The main questions to be addressed are: why and how has this heritage gained mixed perceptions in relation to its meaning, its function and even its authenticity? Different cultures develop different views of their heritage, divided and contradictory on one hand, but also shared on the other.
Is identity in architecture ideological rather than spatially or architecturally induced? These issues cannot be looked upon separately. In fact, they constitute the central goal of this project, which intends to conduct research into primary and secondary historical sources, in order to gain a new holistic perspective on the 1300 years that have passed since Islamic material heritage was first established in the Maghreb and Gharb al-Andaluz.
Leaders: UNESCO Chair and École Nationale d'Architecture de Tétouan
UNESCO Chair team members: João Rocha, Filipe Themudo Barata, Fernando Branco Correia and João Matos
Funding source:   Fundação para a Ciência e a Tecnologia (FCT) and Centre National pour la Recherche Scientifique et Technique (CNRST)
Duration:  2013-2016