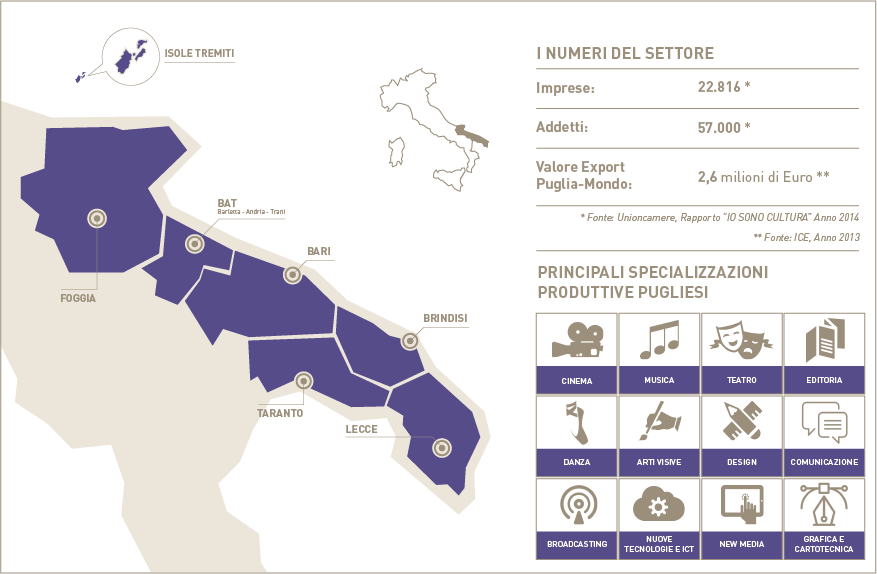 A Mediterranean model of innovation, rooted in collective creativity, can be instantiated through three main elements: community-scale partnerships, territorial innovation, and trans-local socioeconomic ecosystems. These unfold an innovation landscape that blends different types of innovation into a complex process of territorial development.
The TALIA project applies this model to build coherence between the six Interreg-MED projects funded in 2016 promoting creativity and social innovation in areas ranging from cultural.
TALIA aims to promote innovations capabilities in the Mediterranean in order to develop smart and sustainable growth. In addition, TALIA aims to promote an increase in the transnational activity of clusters and innovative networks in the key sectors of the Mediterranean area.
UNESCO Chair team members: Filipe Themudo Barata
Funding source: Fundo Europeu de Desenvolvimento Regional
Duration:  2016-2019
The first progress report of TALIS is available for download HERE.