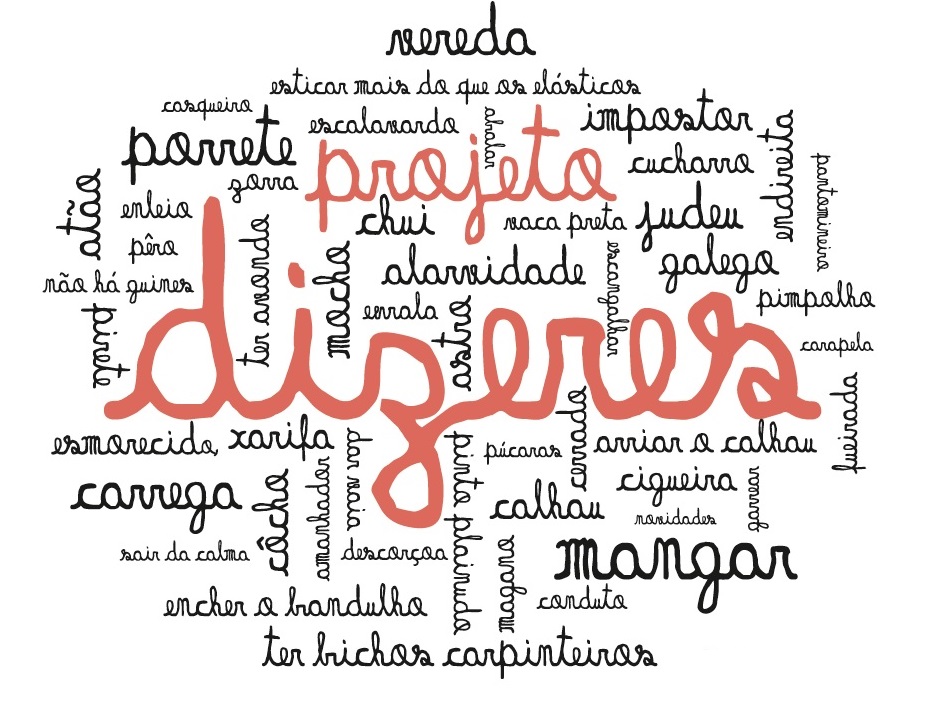 The oral traditions and expressions, which integrates the identity of a territory, resides mainly in the passing of knowledge between generations.
There is a language in Sines, heritage of local communities, which in the current digital world, with the emergence of new paradigms of information transmission, tends to disappear. This language reflects the experiences of these people and their connection to specific activities, such as fishing, agriculture, the cork industry, among others.
In order to safeguard this immaterial heritage, which is part of the Sines identity, actions are proposed to collect, study and disseminate the vocabulary and specific expressions of local communities. These communities are composed not only by natives of Sines, but also by migrants from the Algarve, Ílhavo, Murtosa and, more recently, Cabo Verde.
Team: Sandra Patrício (CMSNS, CEC-FLUL) | António Campos (CMSNS) | Diogo Vilhena (CMSNS) | Maria Filomena Gonçalves (CIDEHUS-UE) | Sónia Bombico (CIDEHUS-UE)
Funding source: EDP Programa Tradições
Partners: Arquivo Municipal de Sines e Biblioteca Municipal de Sines – Câmara Municipal de Sines | CIDEHUS-UÉ
Duration:  2019
More info HERE