Marc Jacobs
Mutatis mutandis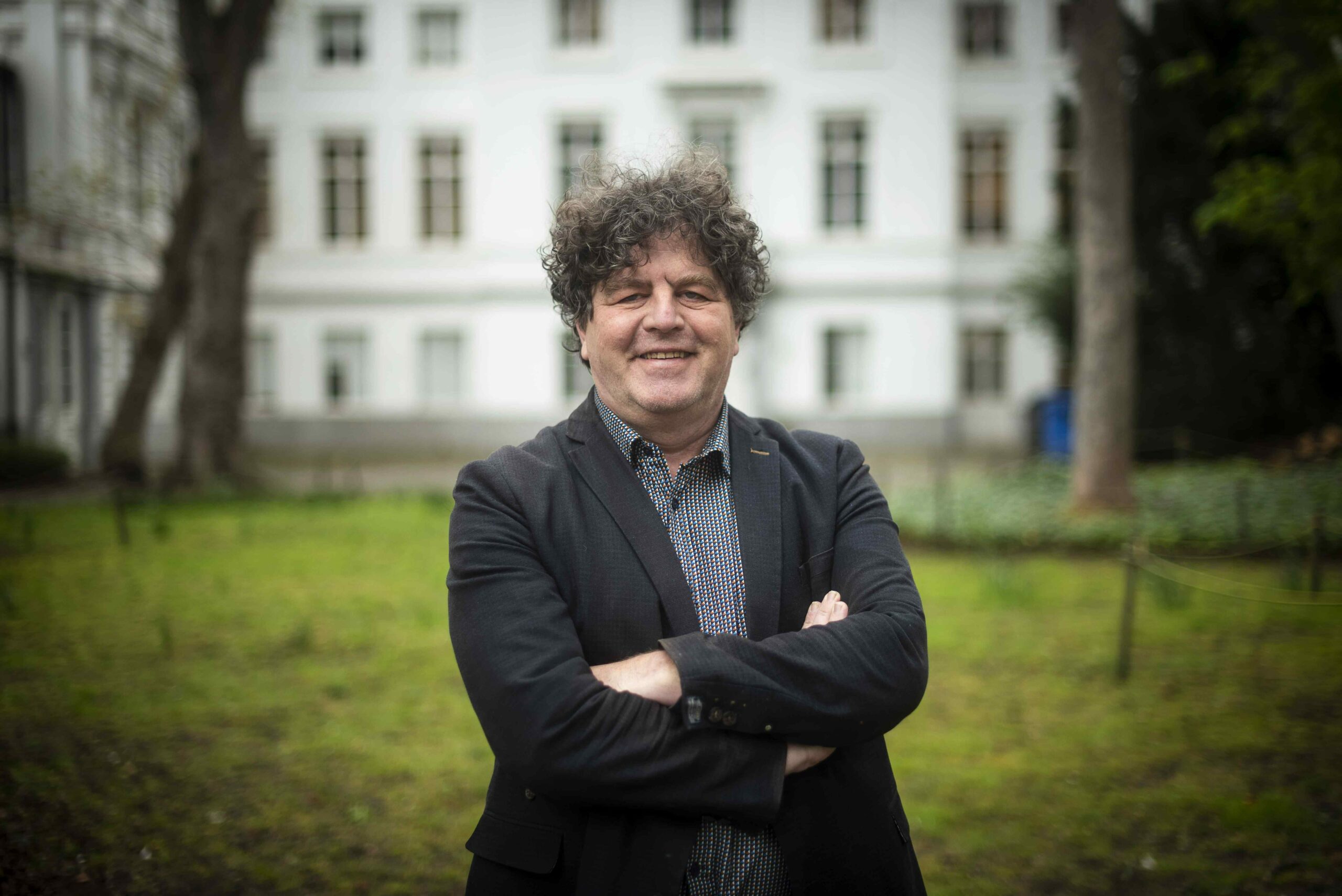 Marc Jacobs (1963, PhD) is at present, since September 2019, full time professor critical heritage studies at the University of Antwerp and head of the department "heritage studies" and "conservation/restauration" in the Faculty of Design Sciences at the University of Antwerp.
He is responsible for the bachelor's, master's and PhD's programmes in heritage studies, including the new majors on heritage policy and on "safeguarding intangible heritage"(starting in 2023). He is also, since 2011, professor heritage studies and, since 2014, holder of the UNESCO Chair on critical heritage studies and the safeguarding of intangible cultural heritage at the Vrije Universiteit Brussel (Belgium). He will coordinate the application for an extended chair programme in 2023 in a collaboration of UAntwerpen and VUB. He is a facilitator for the global network of capacity building on the 2003 UNESCO Convention. The last ten years he worked in many countries, ranging from Belgium to South-Korea and Southern Africa on policy issues in safeguarding ICH. From 2008 to 2019 he was the director of FARO – Flemish Interface for Cultural Heritage, Brussels. He was one of the experts drafting the 2003 convention between 2001 and 2003, and an active member of the Belgian delegation for the 2003 Convention in the General Assembly (almost all meetings since the start). Between 2006 and 2008, and between 2012 and 2016, as a member of the Belgian delegation in the intergovernmental committee of the 2003 Convention.
---
Alexandra Rodrigues Gonçalves
Intangible Cultural Heritage, Tourism and Sustainability: Opportunities and Challenges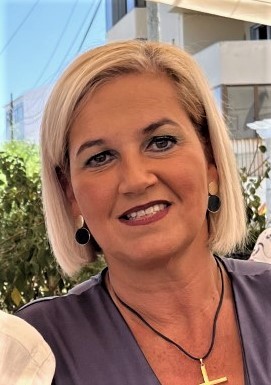 Maria Alexandra Patrocínio Rodrigues Gonçalves is an Assistant Professor at the University of Algarve, School of Management, Hospitality and Tourism, where she teaches since 1997. She is an Integrated Researcher at CinTurs -Research Center For Tourism, Sustainability and Wellbeing for the areas of Tourism, Territory, Heritage, Cultural Management and Creative Industries.
She holds a PhD in Tourism from the University of Évora (2013), a Master's Degree in Cultural Management from the University of Algarve (cooperation with the University of Paris-8, Sorbonne) (2002), a postgraduate degree in Cultural Heritage Law from the Faculty of Law of the University of Lisbon (2016), and a Degree in Marketing (1997). She held the position of Regional Director of Culture for the Algarve from 2013 to 2018; she was a member of the Faro City Council between October 2009 and October 2013, responsible for culture, tourism, social action, the economy and health. It has published research in the areas of tourist and cultural experience, cultural and creative tourism, management of cultural heritage and museums, event evaluation, among others. She coordinates projects in the area of ​​Tourism, Culture and Sustainability, and other projects in the areas of creative industries and entrepreneurship. Since October 30, 2019, she is the Director of the School of Management, Hospitality and Tourism of the University of Algarve.
---